The holiday season is upon us and Thanksgiving is right around the corner. This time of year, your focus is often directed at caring for others but it's important to take a moment for yourself as well.
This could mean ensuring your immune system is up and running properly, that all your travel needs are met, and that you find the time to relax and unwind. Recharge while you spend time with the ones you love.
Here at Bartell's, we're glad to be a part of your life and we care about your holiday health needs. Check out a few ways below to make your personal holiday season a little brighter.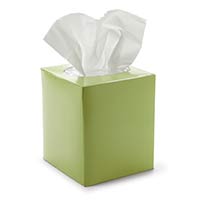 1. Prepare to combat cough and cold (and even the flu)
season:

Your first line of defense against the flu is vaccination. Stroll over to your favorite Bartell Drugs location and get a flu shot today – along with a free band-aid!
In case you or your family members end up getting a cold, it's a good idea to stock up on tissues, hand sanitizer and plenty of Ricola CherryHoney throat lozenges. If you have any questions about the products you're considering when you're at Bartell's, our knowledgeable pharmacists will be happy to assist you!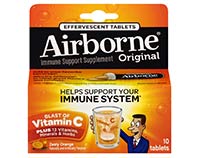 2. Picking up travel essentials makes taking a trip a breeze.
Continuing the theme of staying healthy, be sure to pack some Airborne in your carry-on, grab neck pillows for road-trip comfort and pick up some Wet Ones to clean up kid's sticky fingers. And don't forget snacks and entertainment! Swing by the magazine selection for some reading fun and then be sure to pick up some local snacks to keep everyone traveling happy.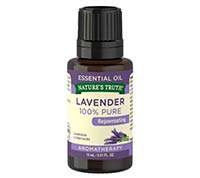 3. Relax and unwind after you arrive at your destination.
Aroma therapy oils are a great way to wind down after enduring the stress of travelling. Check out yummy-smelling relaxation products like Nature's Truth Lavender essential oil. The smell of the lavender flower offers relaxing and soothing benefits. Perfect for unwinding after a long day of present-buying, socializing and food-making! Another great product to keep on hand is OLLY Goodbye Stress Gummies. Two Goodbye Stress Gummies a day keep the stress away!

What are some of the products you stock up on to keep your holiday season healthy and relaxing? Let us know in the comments!