October staff picks are here! See what made the cut for our employees' favorite products this month.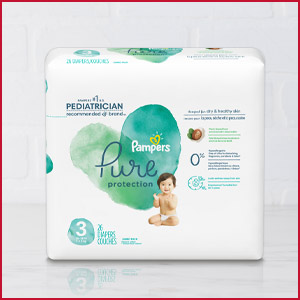 Pampers Pure Diapers
Evie M., Director of Digital Marketing, explains why Pampers Pure is her go-to for her daughter. "This is a great all-around diaper! It's reasonably priced, hypoallergenic, 100% chlorine-free, has those fantastic wetness indicator lines, and most importantly gets the job done. I put my toddler in these at night, and never have to worry about leakage or blowouts (air high five!)"



We've all heard the name Pampers, but what you may not know is that Pampers has recently developed their Pure line of diapers and wipes for those who want the same dryness protection as standard Pampers but with more plant-based materials and responsibly sourced cotton. The diapers also have a cool pH strip to indicate when it's time for a change!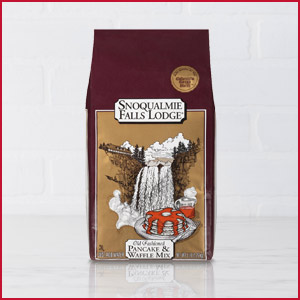 Snoqualmie Falls Lodge Pancake and Waffle Mix
Michael C., Email Marketing Specialist, loves making breakfast for his family with this local favorite. "So easy. So delicious. It's a simple add liquid, mix and pour product that tastes like you spent all morning fretting over the perfect balance of dry ingredients. And yes, the secret ingredient is love."

Snoqualmie Falls Lodge products have been around since 1999 and continue to bring delicious oatmeal, pancakes, and waffles to our breakfast tables ever since. We love having these local products available in our stores.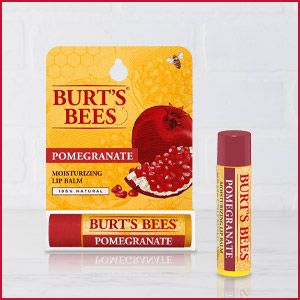 Burt's Bees Lip Balm
Karen B., Store Manager at U-Village, shares her enthusiasm for her favorite lip balm. "I like Burt's Bees pomegranate moisturizing lip balm because it's 100% natural & a great item to carry in your pocket on a cold day. It goes on smooth and smells amazing!"

Formulated without phthalates, parabens, sulfates, and all that other yucky stuff, all of Burt's Bees products are over 95% natural. They are committed to sourcing raw materials responsibly, using recyclable packaging whenever possible, and are cruelty-free. Their pomegranate lip balm is 100% natural and has just a slight touch of color.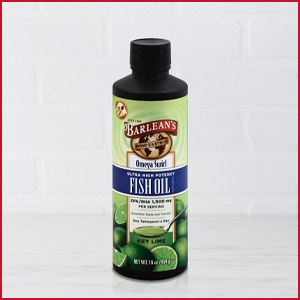 Barlean's Ultra High Potency Fish Oil
Stephanie P., Pharmacy Assistant in Maple Valley, loves using Barlean's on the regular. "Barlean's gives you all your Omega fatty acids in one Tbsp. Plus it tastes great, makes your skin beautiful."

Barlean's Fish Oil has 3 times the absorption rate over the softgel kinds and comes in a great fruity flavor – kid approved! Barlean's prides themselves on exceeding all quality and food safety requirements and testing each batch of product they make.
What Bartell products are you loving this month? Tell us in the comments!