Bartell's loves to keep it fresh! Whether it's new treats or new products to treat yourself, there's always something exciting to check out on the shelves.
New this month: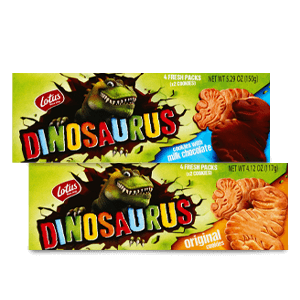 For your kid – or the kid in you.Check out Lotus Dinosaurus Cookies! From the makers of Biscoff, these dino-licious snacks are perfect for lunches or an afternoon pick-me-up! Choose from original or dipped in creamy milk chocolate.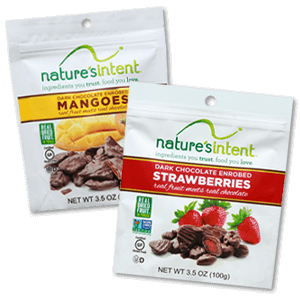 My intent is to eat the whole bag. The Seattle based Nature's Intent is dedicated to bringing you a more refined approach to snacking. Ethically sourced, certified kosher and gluten free, Nature's Intent dark chocolate covered fruit can turn any ordinary treat-time into a perfect indulgence. Real fruit pieces enrobed in rich chocolate set this snack apart from the rest. Treat yourself to a variety! Choose from mangoes, mandarin oranges, strawberries, bananas or pineapple.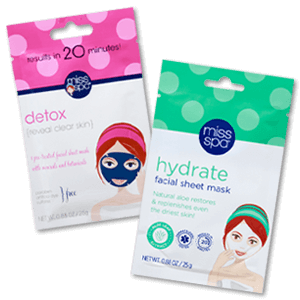 Make every day a spa day. Miss Spa crafts dermatologist tested, cruelty free at-home therapeutic treatments for everyone! From deep therapy hand treatments to face masks and exfoliating foot booties, these products are sure to leave you feeling refreshed and relaxed.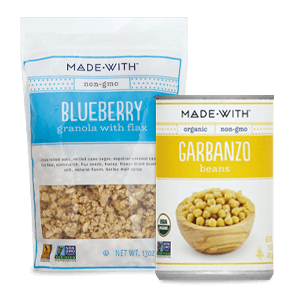 It's all about what it's Made With. And made without.MadeWith likes to keep it simple, with a wide variety of non-GMO, and certified organic products. If you are interested in products that live at the intersection of wholesome and delicious, stop by and grab something from our selection of MadeWith granola, condiments, jams and more!