The leaves are starting to turn, morning air is getting crisp – it's time to change over your closets to warmer clothes and with that, your makeup and beauty routine could use a freshen up! Take a look at our fall beauty tips and try something new this fall season!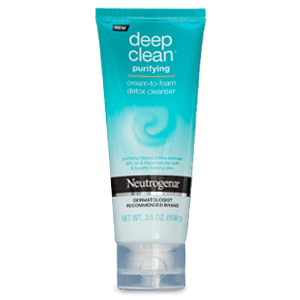 Keep it clean:
Like any masterpiece, you need to start with a blank canvas. We're here to tell you that your beauty regimen is no different. Beginning with a clean base will ensure that you've got a stable canvas to build your beautiful look. Try Neutrogena deep clean purifying cream-to-foam detox cleanse to kick off the day!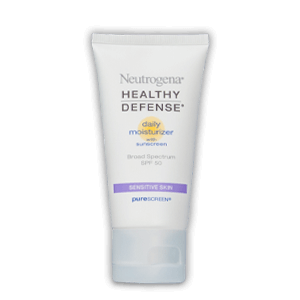 Moisturize:
There's nothing more beautiful than well cared for skin. While not all foundations are created equally –you might need to give your skin that extra "umph" to seal the deal on supple skin. Check out Neutrogena Healthy Defense daily moisturizer with sunscreen!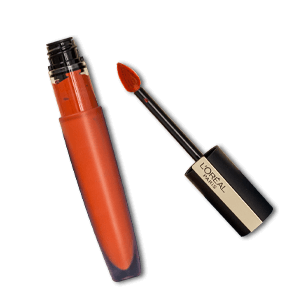 Pucker up with color:
Be bold and try out a new lip color! New trends this year skew darker and brighter. Try a red lip when you're feeling sassy – or a plum color to add that pop to your outfit. L'Oreal matte gloss is a great addition to your lip color selection.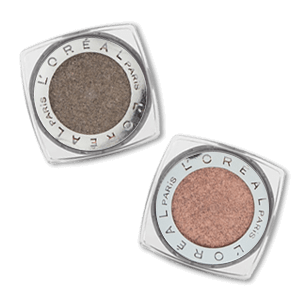 Shine bright like a diamond:
Metallic shadows with gold or silver undertones create an unforgettable smokey eye. This look can easily translate from day to night with minimal change! Check out L'Oreal shadows and pick a color that sparks your interest.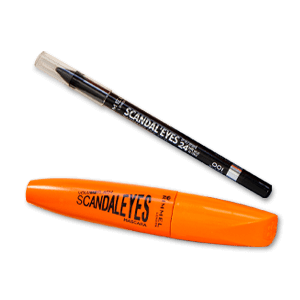 Luscious Lashes:
If you're not interested in colors or dramatic eyes, a simple way to boost your look is with a great mascara. Pro tip: When applying, wiggle the brush back and forth from root to tips and end toward the outside of your eye for a little more lift. Rimmel ScandalEyes is a great, every-day mascara to pick up!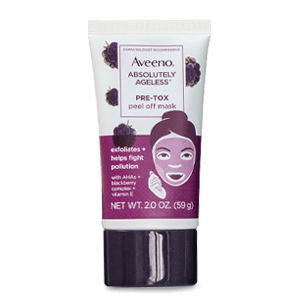 At the end of the day:
After trying out different products, new looks and fine-tuning your regimen, be gentle and remove your makeup before going to bed. Neutrogena makeup remover wipes are easy and convenient. After all of the product is gone, pamper your skin with a face mask! Check out Aveeno Absolutely Ageless peel-off mask for some light exfoliation and rejuvenated skin.