A college dorm can be a first home away from home. It's your first opportunity to turn a space into something that's completely yours. Not only does that mean decorations, new bedding and a few pieces of furniture – that means you get to pick out your very own small appliances to round out the space to make it a (small) home.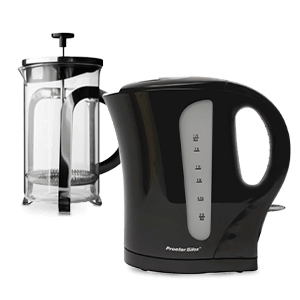 I'll take a coffee to goBartell's has tons of options for the coffee scene. Grinders, filters and coffee makers – or for those who want full control of their coffee destiny, pick up a French press! More of a tea fan? An electric tea kettle can help you bring tranquility, or alternately, a hot bowl of ramen to your late-night study sessions.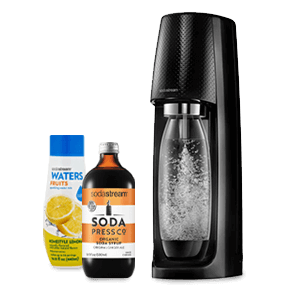 Fizz for all!SodaStream is a great tool for those who want to save time, space and love variety. Don't have room to store cases of LaCroix under your bunk bed? No time to make last minute stops at the store? Stock up on a few canisters to get you through the semester. Take advantage of the multitude of fun flavors. From lemon, to cola to energy drink, bring your current favorite to class in a personalized to-go bottle!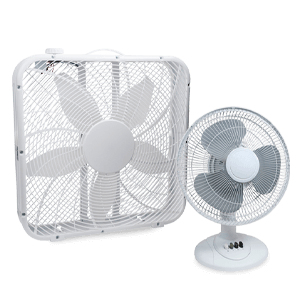 Keep cool and study on.Avoid stale air and other issues that come along with being in close quarters. Pick up a fan to keep the fresh air flowing and provide some white noise to drown out your roommate's snores.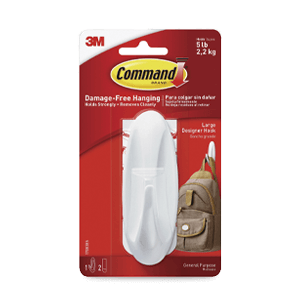 Address your hang ups.Instead of leaving your jacket laying on the floor – or draping it on the back of the only chair you have, pick up a package of 3M hooks. They're easy to put up and can hold quite a bit of weight. Don't skimp on the hooks though. Better to get a couple of extra, than to overdo it and end up back where you started with your stuff all over the floor.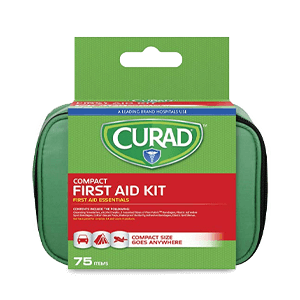 Papercuts are the worstLiving at home has its advantages – like a full medicine cabinet. Pick up a first aid kit to have on hand in case anything comes up. Don't forget other meds, like ibuprofen or cold medication, which you might need in a pinch.
There's a ton of things to accomplish when moving – make sure to add these essentials to your list before the school year starts.