You've had an awesome time outside enjoying the glorious PNW sunshine and just as you're heading back to your car from Gas Works Park, you realize – you forgot to reapply sunscreen and you're burnt toast! There's nothing worse than trying to stay comfortable when your skin is on fire. No fear! We're here to share some remedies to get you cooled off and ready to relax.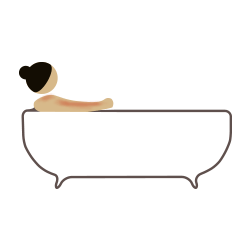 Vinegar Bath
It might sound toasty after being in the sun – but a lukewarm bath with ½ cup of vinegar and ½ cup of baking soda can help inflammation from your sunburn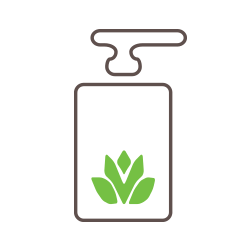 Aloe
The most widely used treatment for sunburn is aloe vera. Use Banana Boat Soothing Aloe After Sun Gel from Bartell's. This product is great for soothing, cooling and can giving you the quick relief you're seeking.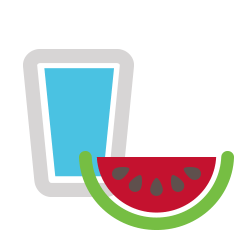 Hydrate
You can heal your body from within. Drink plenty of water and even grab some juicy fruits like watermelon or oranges to help replenish lost fluids.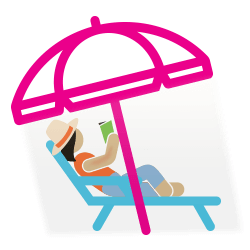 Stay in the Shade
As soon as you notice that you're starting to burn, get out of the sun. Preventing further damage to your skin will help boost a quick recovery. Load up on a sunscreen with strong SPF and find a nice lounge chair in the shade.
Still no Relief?
Chat with an expert. If these remedies aren't doing the trick, stop in to one of Bartell's easily accessible CareClinics or Minor Medical Care locations to treat all minor medical issues.