Who's ready to finally start rocking those fall beauty trends once again? Autumn is sneaking around the corner, so it's time to get excited about the new items, rich colors, and fun styles that will soon be making their appearance. Here are three trends that you will be seeing a lot of this fall:
Golden Glow:
When we think autumn, we think rich colors inspired by the vibrant leaves which decorate the trees. Reds, oranges, and browns are gorgeous in makeup looks, but we can tell you that this year gold is going to be THE color. A little pop of gold can go a long way, and we have a few clever ways to incorporate this it color into your look: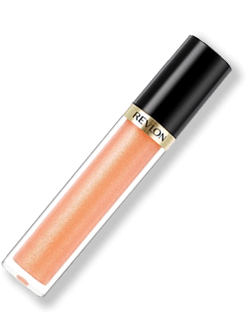 Highlighter: using shades of gold will add freshness to your skin. Try a champagne color from Maybelline for a soft, youthful glow.
Eyeshadow: gold can do wonders when it comes to brightening up your eyes. Whether it's bronze gold, yellow gold, white gold, or rose gold – swiping some over your eyelid or tucking it into your inner corner can really take your look to a whole new level. Try out a white gold on the lid with a bronzy gold in the crease from L'Oréal for some dimension!
Eyeliner: for a more subtle hint of gold, apply a thin line of NYX gold eyeliner. This will draw attention to your eyes without being too over the top.
Lips: If you like gold jewelry, why not add that same luxurious look to your lips? Gold lipstick can be worn a number of ways. If you're on the hunt for a more dramatic style, go for a solid gold lipstick and cat-eye eyeliner. Or get creative with color and gold using the Maybelline Lip Studio Python Metallic Lip Kit. But if you just want a touch of shimmer on your lips, try out a shade of Revlon's Super Lustrous Lipgloss on top of your nude or pink lipstick.
Everything Brows: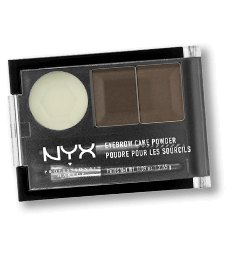 Brows have gotten more and more attention over the years, and that won't be changing any time soon! Brows are the unsung heroes on our faces, and it's important to give them some attention too because a little touch-up can go a long way. This season, a natural look is taking the spotlight – putting emphasis on not overdoing it, but instead using a little bit of product to bring out the natural beauty of the brows. Try letting your brows grow out, occasionally sculpting when necessary. If you have a few areas that need filling in, we have an array of pencil, powder, and gel products for companies such as NYX and Maybelline depending on whatever works best for you! If you've already been blessed with full brows or don't prefer the extra color, try out a clear brow gel to sculpt and keep them in place all day.
Skincare Magic:
Sure, makeup is a great way to enhance your natural beauty. But when it comes down to it, taking care of your skin is by far the most important thing you can do to achieve a radiant complexion. Are you ready to start your journey to healthier skin? Well we're ready to help! Here are some tips and tricks to focus on this fall when it comes to your skin: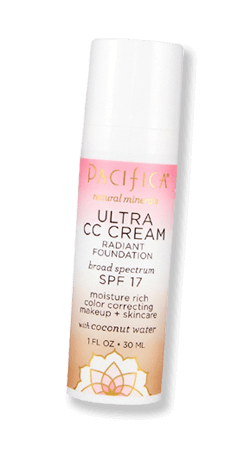 Organic Skincare: Over the last few years people have been making the transition from chemical-infused products to more organically sourced ones. It's important to pay attention to what we put on our skin because in the end, it gets absorbed and has a direct impact on our complexion. Check out the local brand Pacifica in our stores for some great organic skincare options!
Masks: It's hard to beat the fresh, soothing feeling of a good facemask. Depending on what issues you're looking to combat such as dryness, fine lines, redness, crow's feet, breakouts, or if you just want to sooth your skin after a long day – sheet masks, clay masks, bubble masks, to gel masks know exactly how to help! The real face mask powerhouses we carry are brands such as Garnier, Neutrogena, and Burt's Bees.
Facial Essence: As we approach the cooler months, skin has the tendency to dry out and not absorb moisture quite as well. To help combat this, we turn to the growing trend of facial essence, one we know you're going to be loving. It's best described as a gel-like liquid or spray that is applied after cleansing to help with the process of absorbing the other moisturizers and serums of your normal skincare regime. This is a life saver during those cold months, your skin will thank you for the extra drink of moisture. Neutrogena, Elf, and Pacifica offer some great products, so give them a whirl!
We're happy to have been able to share these tips and tricks with you, now you're ready to strut your stuff this fall! Feel free to comment below any other fall trends you love! Want to know more? Check out which of our exciting Fall Beauty Event plans you can be a part of: https://www.bartelldrugs.com/fall-beauty-event/