For sports fans, spring normally brings NBA championships, the MLBs first pitch and the NFL draft.
Well. 1 out of 3 isn't bad, in fact it's terrible! Since there's no crying in baseball, we've decided to pull together this list of current alternatives. The spirit of competition lives on!
Live sports or mostly sports adjacent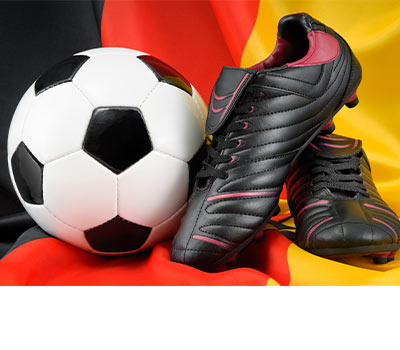 Professional International Soccer:
German Bundesliga
Ja ist gut! Fans of international soccer already know that the Bundesliga sports some of the world's top soccer talent, coaches and players alike (Bayern Munich has won the 3rd most number of the Union of European Football Associations (UEFA). For those that don't know, Bundesliga is a professional association football league in Germany. Before the pandemic, it was the football league with the highest average stadium attendance worldwide. It's definitely worth a watch!
Again, start times are a bit early for most, but what else do you have on your plate at 6:30AM on a Saturday? Ok, fine. DVR it if you need. For those of you with access to Fox Sports (FS1 or FS2), on-demand replays are also regularly available.
Cornhole!
American Cornhole League (ACL)
Who doesn't like a game that involves hurling beanbags? You've played it in the back yard, now see how the pros get it done. Plus, it's the first competition on the list to be televised at a (so-called) reasonable time. For those of you who don't know, cornhole involved tossing small bean bags at a target consisting of an inclined wooden platform with a hole at the end.It's some good fun!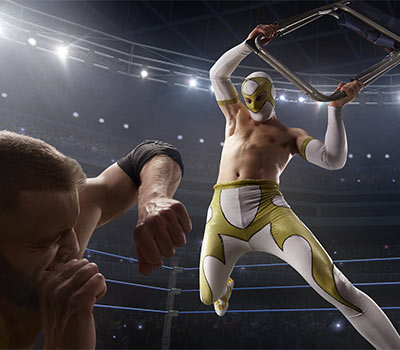 Professional Wrestling:
Sure, the outcomes are scripted, but there is no denying the strength, endurance and pure athleticism of a modern professional wrestler. Pageantry, pomp and pugilism! With the WWE back in action, now's the perfect time to dive in fresh, or recapture your childhood enthusiasm, brother! Where else are you going to gain the wisdom of the pro-wrestling sages?
To be the man, you gotta beat the man.
Success isn't always about greatness, it's about consistency. Consistent hard work gains success. Greatness will come.
If Shakespeare was alive today, he would be writing wrestling shows.
Check your local Fox listings for new broadcasts with replays on FS1/2 and the Fox app. Full listings are also available on the WWE website.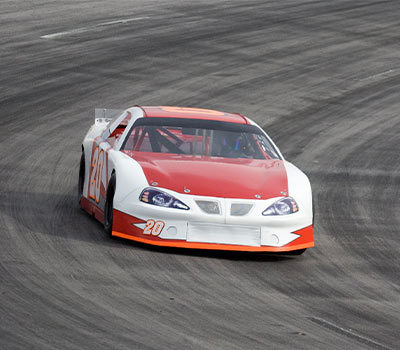 NASCAR
The ladies and gentlemen have started their engines! Speed, endurance, teamwork and a hunk of metal and fiberglass going 200mph = good viewing. How does going in circles for hours equal a high-octane thrill-ride? Tune in and see!
Here's a list of this week's event's with additional info available on NASCAR.com.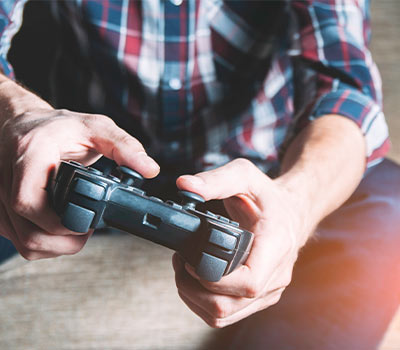 E-sports
Sponsorships, internet celebrities, and lots of money on the line. Welcome to E-sports. Did you grow up playing video games and ever think "I wish I could get paid to play video games." That dream has become a reality for the best of the best. Given the power of the internet, players can compete remotely which has been a blessing during the pandemic.
Here's a quick rundown of some of the most popular (and currently broadcast) eSports.
Who: NBA2K League
What: A joint venture between the NBA and game developer Take-Two interactive that features 21 teams, 20 owned by their NBA counterparts and 1 owned and operated by premiere e-sports organization Gen.G. Players are actually drafted from a pool of qualifiers, sign contracts and get paid a salary + benefits. Teams of 5 are represented digitally by a selection of player archetypes such as "Sharpshooting Shot Creator" and "Pure Rim Protector". If you are a basketball fan or have played any iteration of NBA2K in the past, it's hard not to like the intensity at which the game is played and announced.
How: ESPN has and will carry several games if TV viewing is your preference, but most games are streamed on Amazon-owned streaming behemoth Twitch.com. Website Juked.gg also aggregates many live eSport broadcasts if you want to pop around and sample a selection of options.
Who: League of Legends
What: Teams comprised of an assortment of fantasy creatures, heroes and villains vie for control of bases, managing minions and blasting each other with special attacks and super moves. Teams compete for the champion title, the 70-pound Summoner's Cup (although it was originally commissioned to be 70lbs. the actual weight is less so it can actually be hoisted, with relative ease, by the victorious team), and a multi-million-dollar championship prize. In 2018, the finals were watched by 99.6 million people, breaking 2017's finals' viewer record.
How: Twitch, YouTube, and ESPN have all broadcast matches in the past, with Juked.gg also providing live and rebroadcast feeds.
Who: Counter Strike: Global Offensive (CSGO)
What: Coming back to (relative) reality, strike teams of terrorists and counter-terrorists work against each other to complete objectives and eliminate one another. Counter Strike is one of the most venerable and enduring eSports. As the theme indicates, play can be intense and violent, so this is not recommended for children.
How: CSGO matches can be viewed regularly on Twitch as well as Juked.gg.
Reality TV Competitions
If you want less virtual in your reality here are a couple TV competitions that we can get behind.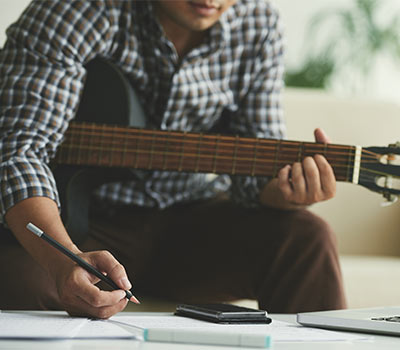 Songland
Three producers with mile-long resumes of smash hits work with small time songsmiths to have one of their tunes recorded by major artists including Will.I.Am, Lady Antebellum, Florida Georgia Line, and Macklemore. Four prospective songwriters are pared-down to three, then work with the producers to polish their hidden gem. The act of the week then chooses the winning song which they will record for their forthcoming album. A new recording act is featured weekly to keep things fresh. It is currently on Monday's at 10pm but can be watched on next day streaming via NBC.com and Hulu.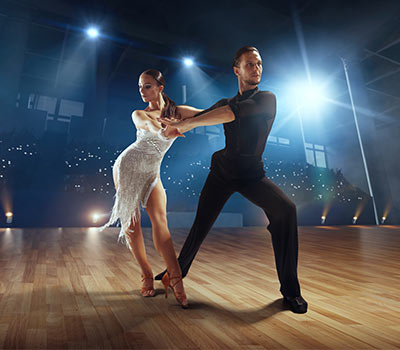 World of Dance
NBC strikes again! Ne-Yo, J-Lo and D-Ho (ok, its actually ballroom celeb Derek Hough) judge phenomenal dance acts, urging them to up the ante as teams and individuals in four categories push towards the championship round. Ballet, ballroom, b-boys and more compete for the top spot, providing a great platform to expose young and old to the beauty, precision, artistic expression and athleticism that dance has to offer. WoD occupies the 10pm slot on Tuesdays and can also be seen streaming next day on NBC.com, and Hulu.
Honorable Mention
Eurovision Song Competition
How to describe… Let's say it answers the question of what would happen if American Idol and the World Cup had a baby? Currently featuring professional acts from 50 countries, including honorary Europeans Israel and Australia, Eurovision. Each country nominates a song to represent itself in the competition and residents of all participating countries can vote for any song to move forward to be the ultimate winner.
Eurovision began airing in 1956 and over the years has featured legendary artists such as ABBA and Celine Dion. Although the 2020 season has been cancelled, you can still get a taste of the show's pageantry via its official YouTube channel which features the full 2003 competition. Luckily the acts chosen to represent countries in 2020 will get their chance to shine when the competition resumes in 2021. You can also preview full versions of all the displaced songs on the channel.