Tips for better eye health: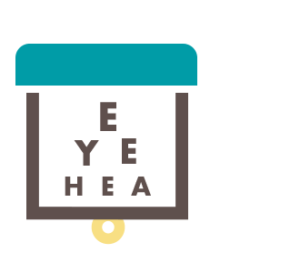 Get regular eye exams
and report any changes in vision to your physician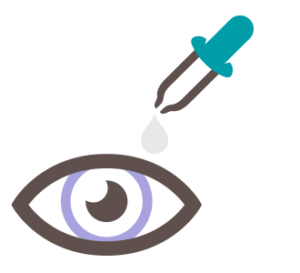 Replenish moisture
with lubricating eye drops to reduce dryness, irritation and eyestrain.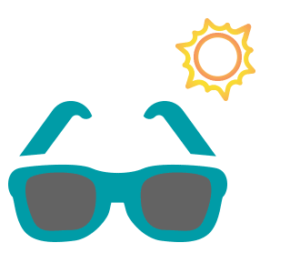 Wear sunglasses
to protect your eyes from the sun. Look for lenses that block out 99 – 100% of both UVA and UVB rays.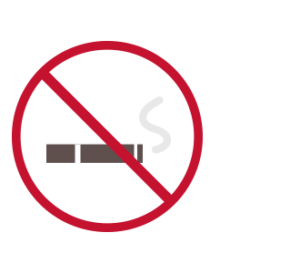 Do not smoke
A healthy diet including these nutrients can support eye health: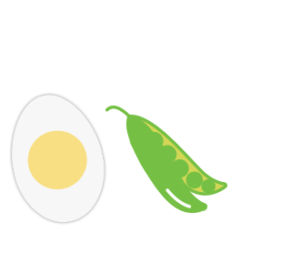 Lutein and zeaxanthin
are two antioxidants thought to act as blue light filters, and may protect the eye from photo damage.*
Dietary sources include egg yolks, spinach, swiss chard, kale, parsley, pistachios and green peas.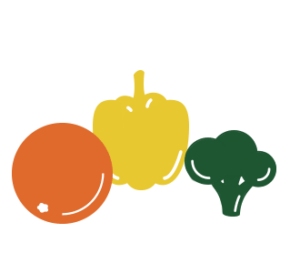 Vitamin C
is an antioxidant that counters inflammation in the eye.*
Dietary sources include fruits and vegetables like bell peppers, citrus, guava, kale and broccoli.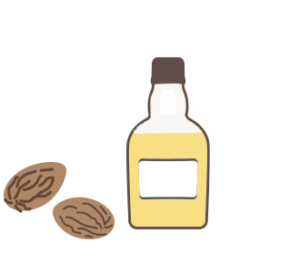 Vitamin E
is an antioxidant important for eye health.*
Dietary sources include almonds, sunflower seeds and vegetable oils like flaxseed oil.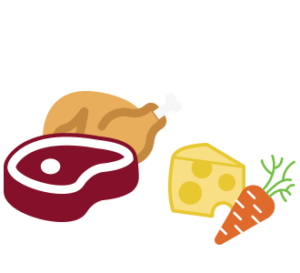 Zinc
helps the body absorb and use vitamin A, which is important for clear sight.*
Dietary sources of zinc include oysters, red meat, poultry, pumpkin seeds and peanuts.
Dietary sources of vitamin A include sweet potatoes, spinach, carrots and dairy products.
*These statements have not been evaluated by the Food and Drug Administration. These products are not intended to diagnose, treat, cure or prevent any disease.
Always consult with a healthcare professional before starting any new vitamins, supplements, diet or exercise program, before taking any medication, or if you have or suspect you might have a health problem.